Money saving coupons and special offers from Liftchair.com
Enter your e-mail address to recieve the PASSWORD to enter below to view all special offers on our Private Customers page instantly. Save Big Today!

*Liftchair.com will never share your e-mail address or send you spam.

Enter the PASSWORD to view all Private Customer's special offers, coupons, and last minute deals instantly. You may phone us at 1-800-798-2499 to receive this password 24 / 7 also.
Use these coupons now or enter your e-mail above to view all special offers!
Look for this area during checkout to redeem your discount code: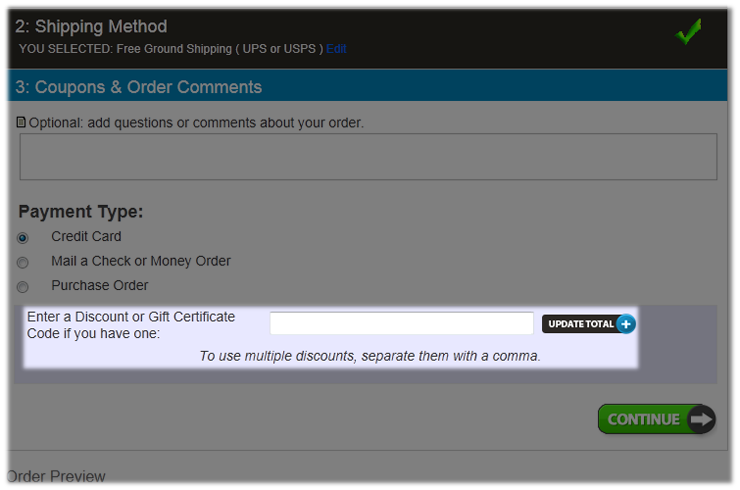 You will find this coupon box on the checkout page, just after you have selected your shipping method.